SALA | A SONIC PORTRAIT OF THE PRESENT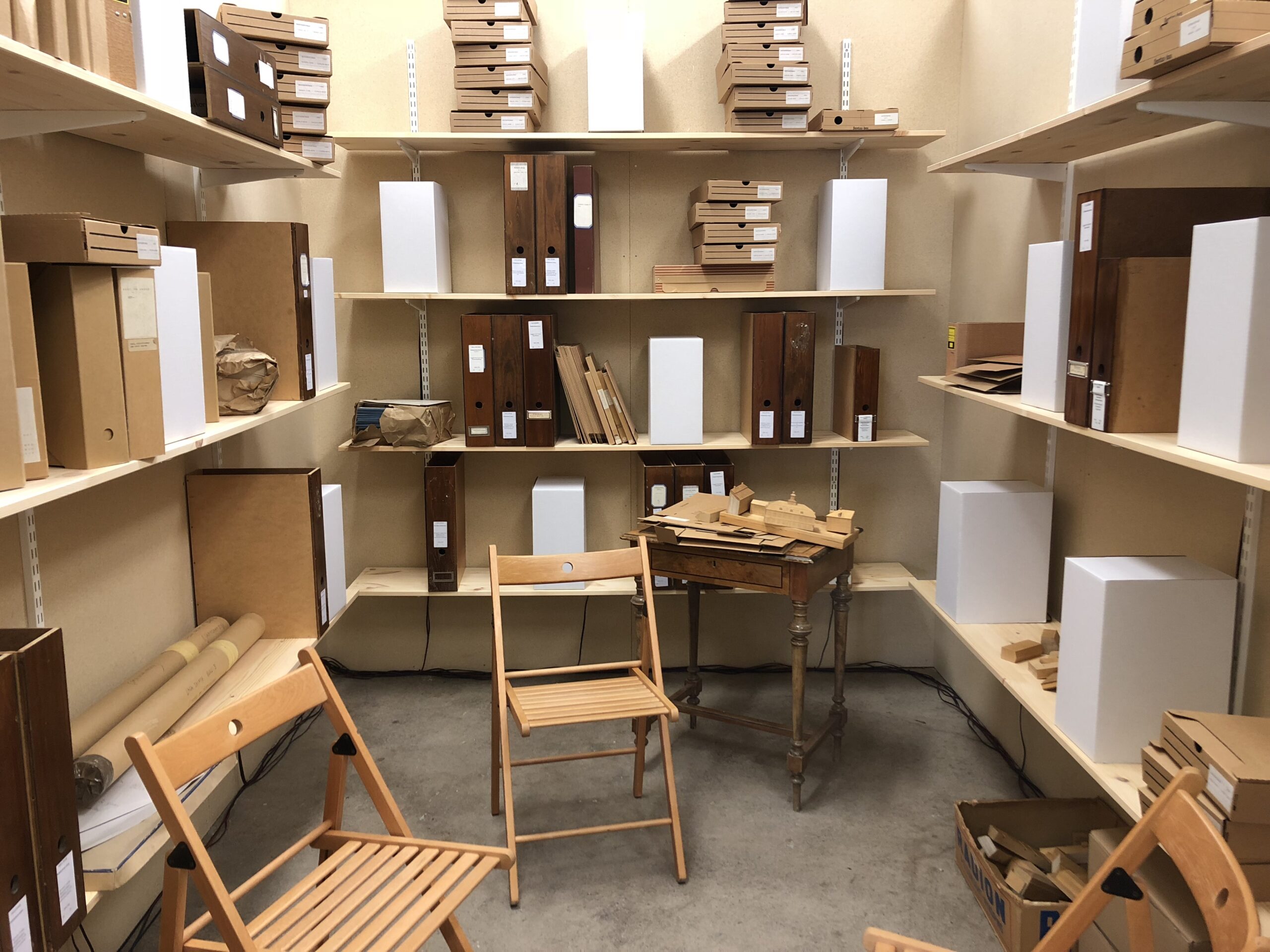 Sala—A SONIC PORTRAIT OF THE PRESENT
16 channel, site-specific sound installation
Year: 2018
Sala-A Sonic Portrait of the Present is the artistic result of a residency at the Aguéeli Museum, Sala and Konstfrämjandet, including the Sala municipal office. Over six months, from early winter to late summer, sonic moments were collected from the small town of Sala and its local parishes of Fläckebo, Västerfärnebo, Möklinta, Ransta and Kumla in central Sweden. The work proceeded on the basis of an ecosophical approach, where no moment was too small to be mapped.
Sounds from a casual summer rain in Ransta. Carpenters working deep in one of the many forests in Möklinta. Footsteps in a winter landscape in Fläckebo. Traces of interviews with employees in the municipality's offices. The endless tick-tock of the old town hall clock in Sala town.
The collection of sound moments has been carefully composed, arranged and compiled as an imaginary archive in the exhibition space, which also includes old archival material from the municipality's own archives.
From 16 speakers hidden behind white boxes, Sonic Moments of Sala evolved as ever new unexpected combinations, allowing new experiences of Sala in our time to emerge.
COMMISSIONER:
Konstfrämjandet i Västmanland in collaboration with Aguélimuseet and Sala Municipality.
CREDITS:
Manfred Fox. Technical implementation
Johanna Byström-Sims. Curator, Aguélimuseet.
SALA | A SONIC PORTRAIT OF OUR PRESENT: SHORT DOCUMENTATION CLIP.