MARE BALTICUM
An artistic exploration of the anthropogenic soundscape of the Baltic Sea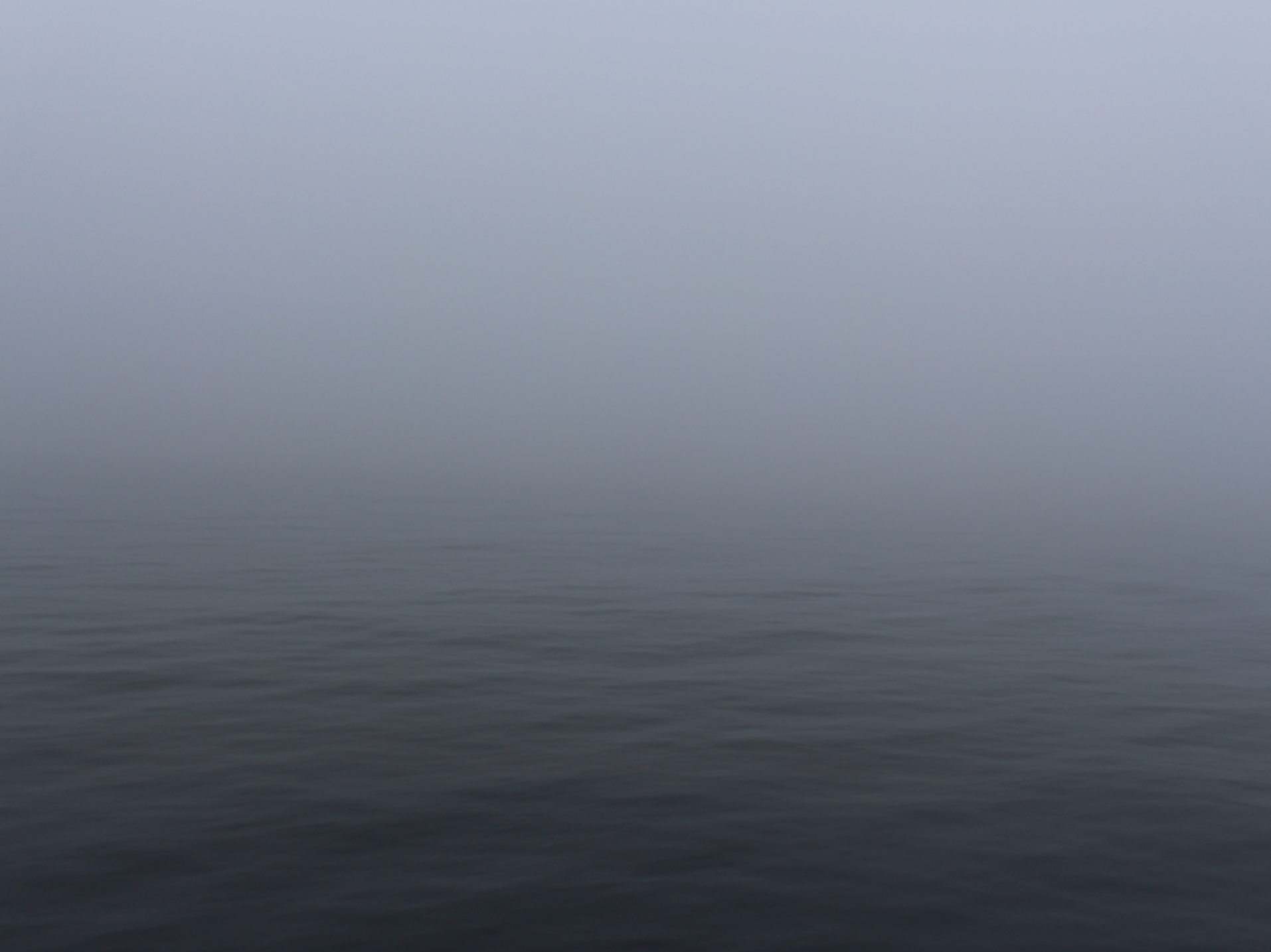 MARE BALTICUM | An artistic exploration of the antropogenic soundscape of the Baltic Sea.
12-channel, site-specific sound installation.
Year: 2015/2016
Prize: Finalist in German SoundArt Award. Marl, 2016.

The big-scale sound installation Mare Balticum is the artistic outcome of the participation in the EU/Life funded scientific investigation BIAS: Baltic Sea Information on the Acoustic Soundscape. Gathering scientists from six Baltic nations, the project investigated human induced noise in the Baltic. Deploying thirty-eight hydrophones, recording different locations in the Baltic, these recordings were made at exactly the same moment every hour, each day, for a year; creating a sonic map of the Baltic enableling the scientists to measure the effects of human-induced sound in the ocean. 
In Mare Balticum, fragments of this comprehensive material have been combined in order to create one continuous, synchronized portrait of the Baltic Sea as perceived from multiple locations at a number of specific yet contiguous moments. Stretching from the Bothnian Sea in the north to the Öresund in the south, and from the sea's eastern reaches on the Estonian coast to its westernmost edge in the Danish archipelago, the work progresses temporally as well as spatially. In the installation, marine life, the forces of nature, and the constant presence of the sounds of human activity – the barely perceptible and that which drowns and silences – converge.In the sound installation, each loudspeaker represents a specific place in the Baltic where sound recordings were made. Distinct places bleed into one another in the sound installation, sometimes acting as solitary voices and sometimes as ensembles. Together, they constitute a geographic choreography that invites the visitor to move from place to place. 
COMMISSIONERS:
Gute Ljaudkarte, Gotland, Sweden.
KUMU Art Museum. Estonia.
Ronny konsthall, Sweden.
Glaskarsten, Marl. European SoundArt Award,Germany.
CREDITS:
Andre Bartetzki. Software programming.
Manfred Fox: Technical concept and implementation.
LINKS:
BIAS, Baltic Sea Information on the Acoustic Soundscape
A one hour program about the artists behind Gute Ljaudkarte broadcasted in  Swedish Radio P2 on August 2d 2015,  produced by Eva Sjöstrand
European Sound Art Award, Marl, Germany 2016: